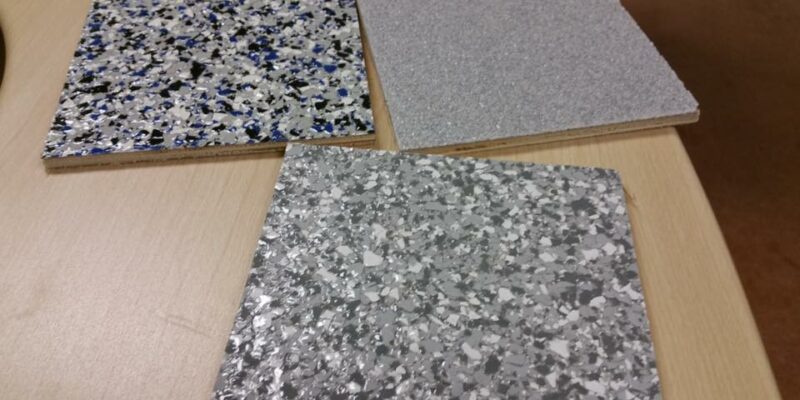 Mammoth Garage Flooring has over 14 years of professional epoxy installation and maintenance experience in the industry providing quality epoxy solutions to our clients in the Greater Cincinnati/Northern Kentucky area. We are passionate about providing you the highest quality epoxy installation solutions.
Click here to read about Commercial Epoxy Garage Floor Coating
You are guaranteed to receive exceptional attention to detail and only the finest quality workmanship from the passionate team at Mammoth Garage Flooring.
By using the most advanced industry-recognized procedures, equipment and materials, your investment in a professional custom concrete project with Mammoth Garage Floors will guarantee you receive the results you desire, on time and on budget.